Some breaking Kodi news: The TVAddons Twitter account has send out two messages, hinting at a possible return. Read the full information below.
Over a month after the TVAddons Twitter went dark, along with its website, forums, and everything else associated with it, @TVaddons has action.
Just after 4pm EST came the following message "This is a test of WP to Twitter. tvaddons.co (4220294)". WP to Twitter is a popular WordPress plugin that allows your new posts to automatically be sent to Twitter for ease of social media management. As of this post, the tvaddons.co website listed leads to a page that isn't live yet. Remember, the old TVA address was tvaddons.ag.
The same time as the first TVAddons Twitter message came another: "Please follow @tvaddonsco – we'll be back shortly". The tvaddonsco Twitter account has no current Tweets, but shows the familiar TVAddons logo and front banner.
This news comes two days after it was discovered that the old .ag domain had been transferred to a law firm based out of Canada.
Stay tuned for more updates on the potential return of TVAddons to the Kodi Community.
The Best Android TV Box Streaming Player of 2017
SINTRON ST905X Android TV Box
transforms your TV into an amazing media center allowing you to stream all the latest
Movies
,
TV shows
,
Music videos
,
Sports
,
News
,
Cartoons
, and
Adult XXX channels
. Enjoy a completely immersive, customizable canvas to create your own streaming masterpiece. The best streaming content broadcast in the highest quality with
NO monthly fees!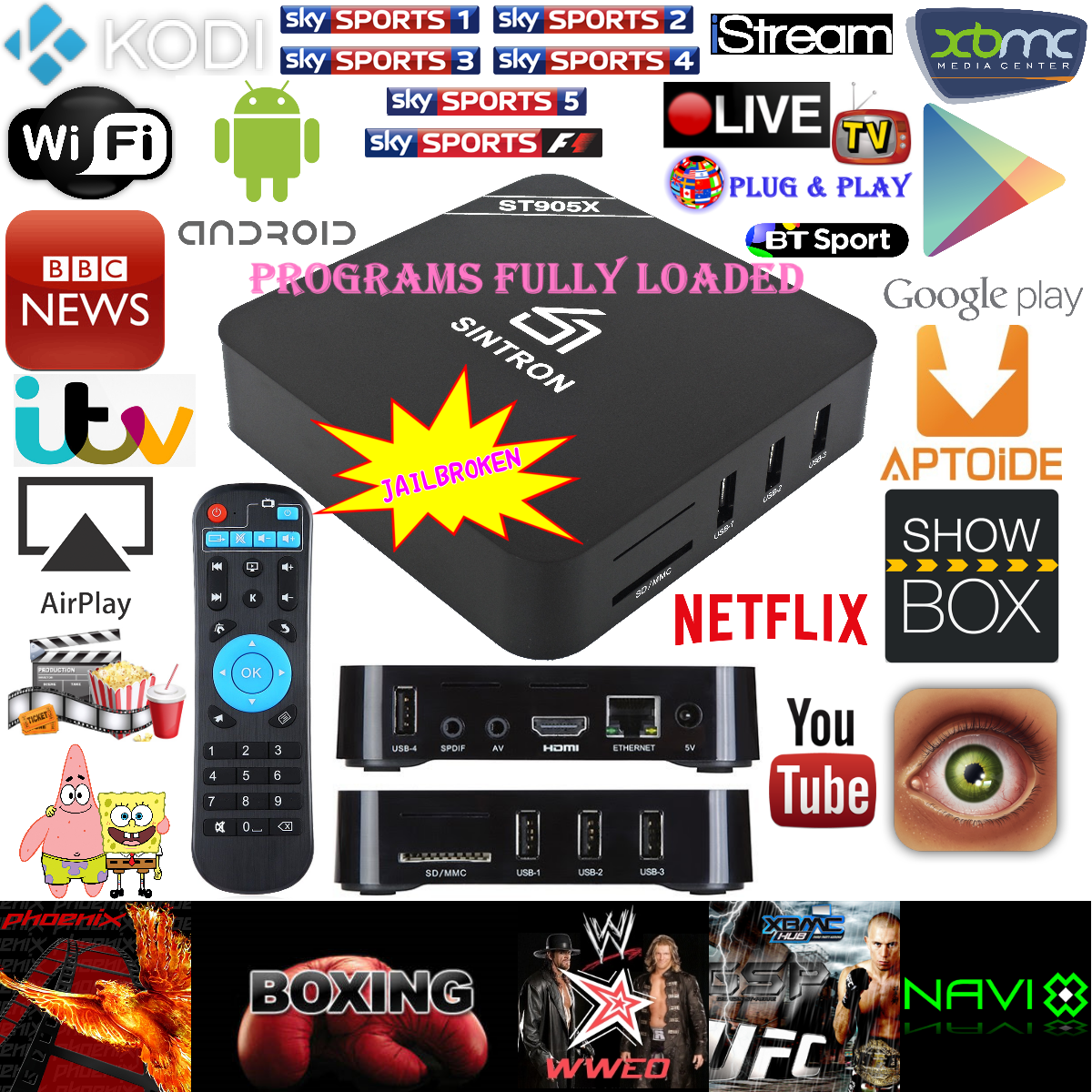 Have any other questions? Let us know on Facebook if we can help you out!